Free Printable Certificate of Achievement
A variety of free printable certificates of achievement. Many of the certificates can be customized before they are printed.
A certificate of achievement is an excellent way to recognize an achievement no matter how big or small. It can be awarded to kids, at school, in the workplace, for sports achievements or any other achievement that deserves recognition.
These templates are available in a variety of designs and colors. Choose the one that you like best, customize and then print.

Some of them are more formal than others. Choose one that is appropriate for the achievement and circumstances.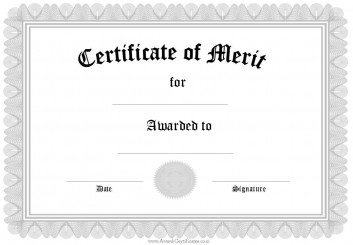 Add your own photo to these certificates. Our certificate maker will guide you through the steps and your certificate of achievement will be ready within a few minutes. No need to register or pay anything.
Reward good behavior with these printable certificates.
Graduation Certificates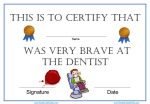 When your kid learns how to tell the time mark theoccasion and make him feel proud!

Certificates of Achievement for Kids
This is a small sample of the award certificates in this category on this site. Please look around for your favorite topic or character.
If you did not find the right certificate of achievement for your needs then please keep looking around. We have hundreds of award certificates that can be used for free.