Free Printable Certificate Templates
These free certificate templates can be used for any purpose since the title can be customized. You can change the dummy text and customize the title and all other text on each certificate template. If you don't want to customize your certificate then use any of our printable certificates that are ready to be used on this site.
This page is perfect for those who want to personalize their award certificates or for those who did not find one with the exact text that they are looking for.
If you are looking for a blank certificate then just erase all text then print.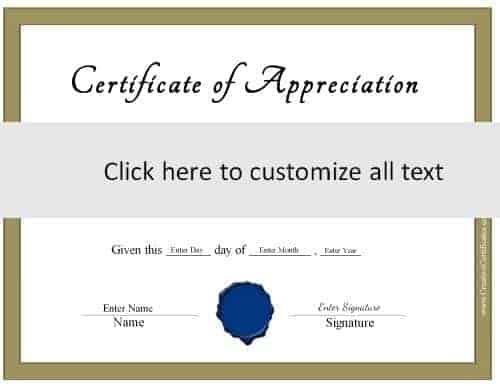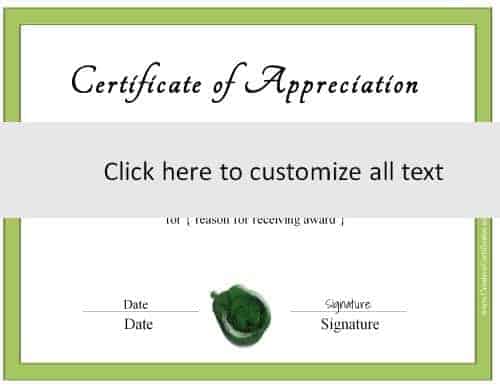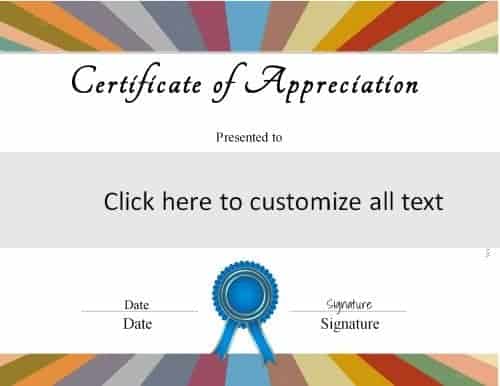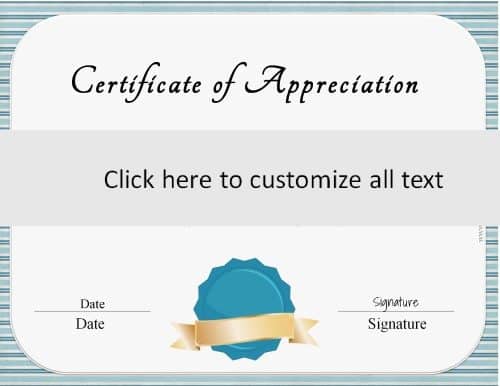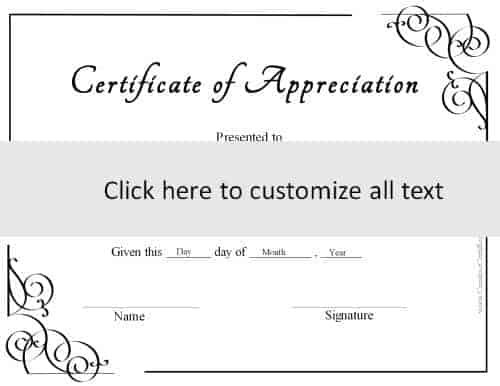 Formal Certificate Template
We also offer more formal certificates such as the template below.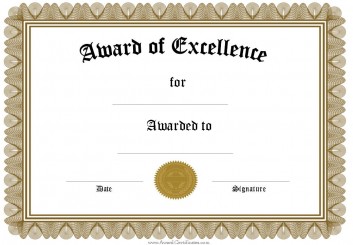 How to use an award certificate template
Select the design that you like best from any of the above templates.
Click on the image and wait for the free online certificate maker to open.
Edit the title and all other text. Just click on the dummy text and type in the text that you want to appear.
Click on save or print.