Free Borders
Are you looking for free border templates? The following border designs can be used for multiple purposes such as certificate borders or page borders. You can either print an empty border template or you can use our free certificate maker to insert text and/or add an award ribbon from the wide selection available. You can also add images such as company logos or photos.
Gold Frame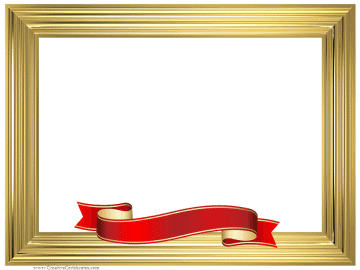 More Gold Frames
Frame Border
More Frame Borders
Black Border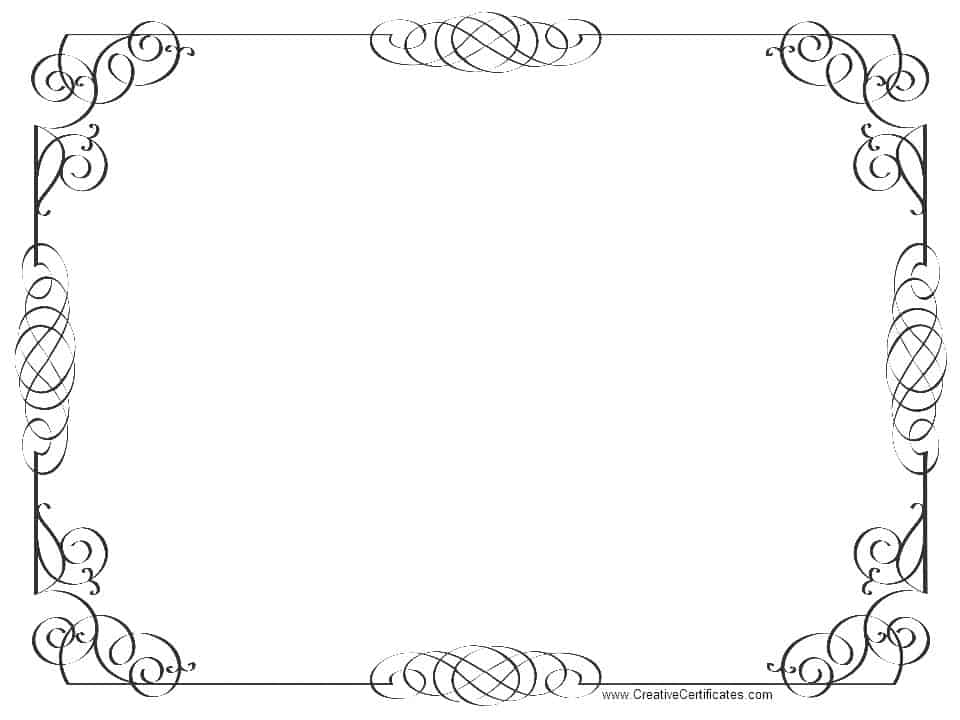 More Black Borders
Elegant Border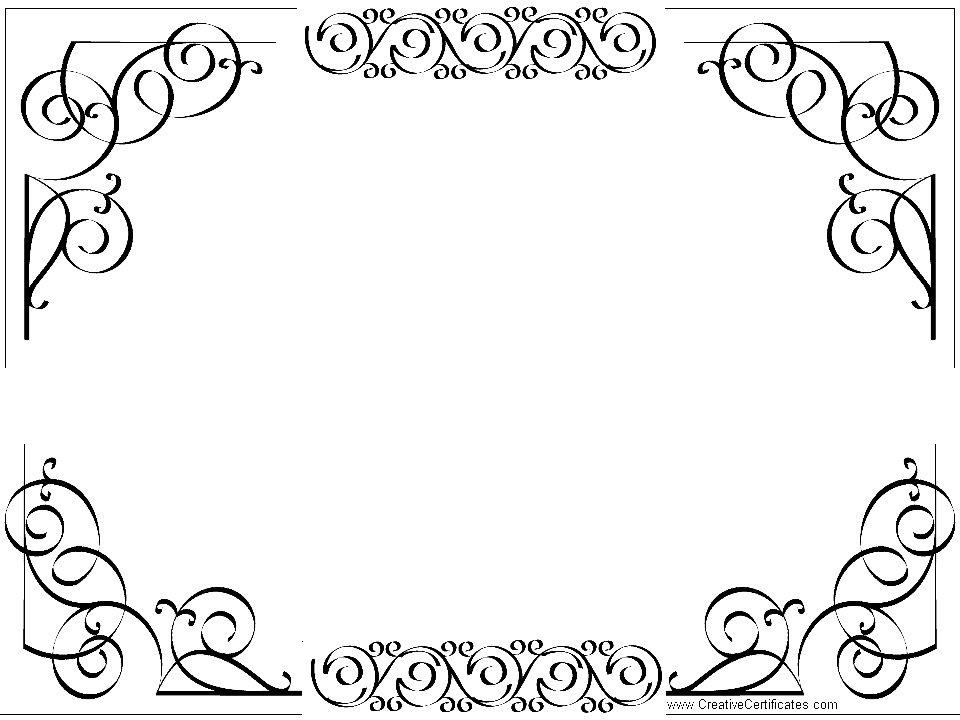 More Elegant Borders
Heart Border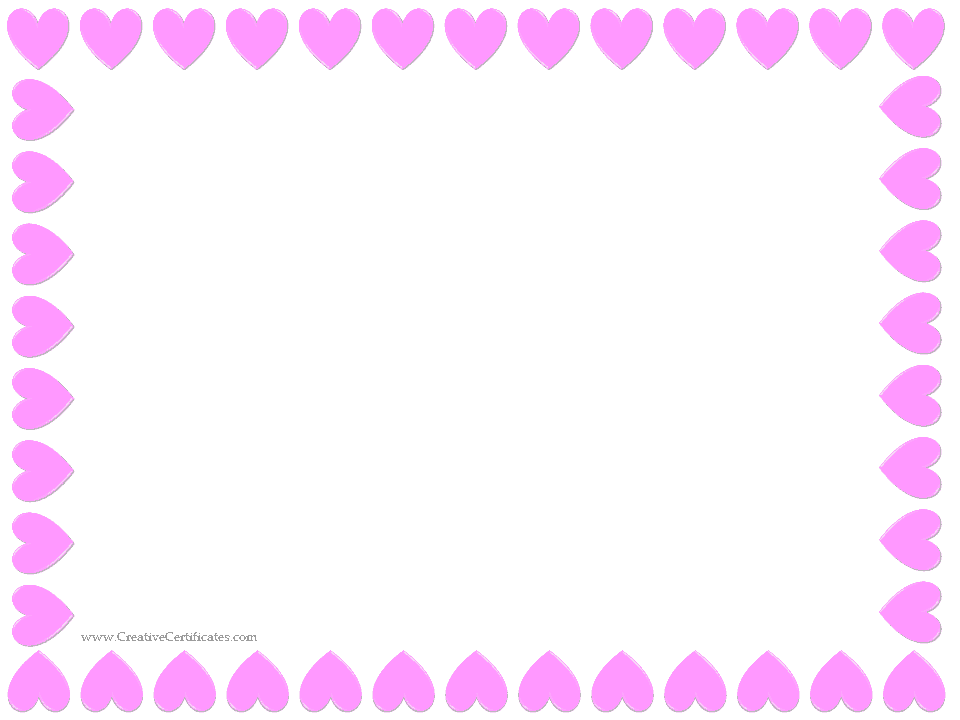 More Heart Borders
Clip Art Borders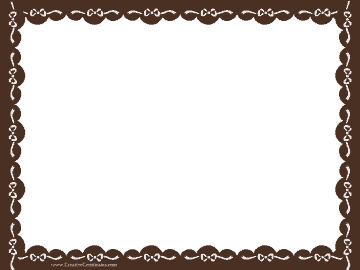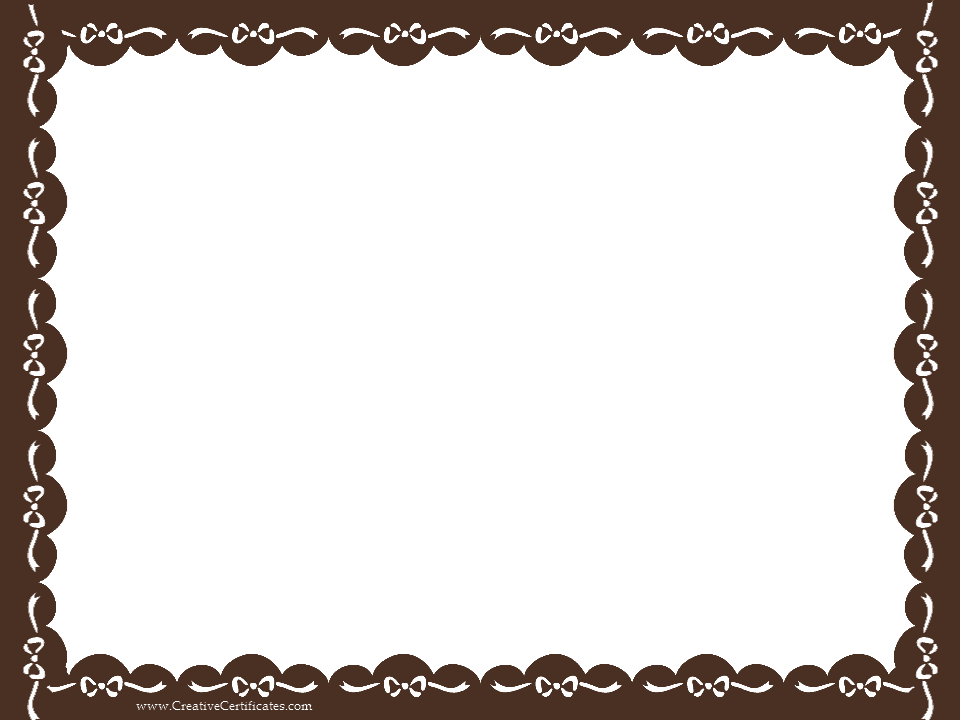 More Clip Art Borders
Gold Border
More Gold Borders
Vintage Border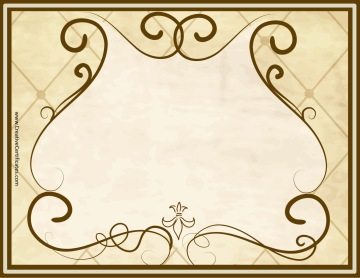 More Vintage Borders
Flower Border
Colored Borders
More borders in other colors
Christmas Border
More Christmas Borders
Are you looking for free certificate border templates for Word? All of the certificate borders above can be used in Word documents. In order to use them save the border template that you would like to use. Click on insert -> picture and then select the award border that you saved previously. It will now be inserted into your Word Document.
Would you like to use our free certificate borders in a PowerPoint presentation / document? The process is the same as that described above. Just save the certificate border template to your computer and then insert it into the PowerPoint document.
Border PNG
The high res border template is in png format and in most of the border templates the content within the border is transparent which enables you to easily insert content into the border.
Other Uses for these Free Borders
Our certificate maker is very versatile and can be used for other purposes as well. Since all text can be edited you can write whatever you want within the border and you can even upload your own photos and logos to create anything you want with these free borders.
Certificate templates
Page borders
Invitation borders
To frame photos (you can add your photos on this site and print them frames in the border)
Wedding borders
Save the date