We offer hundreds of free editable certificate templates. There is no registration required and each printable certificate template can be customized online within minutes.
Select by Theme:
Picture Frame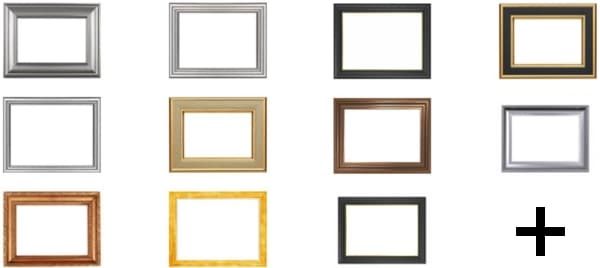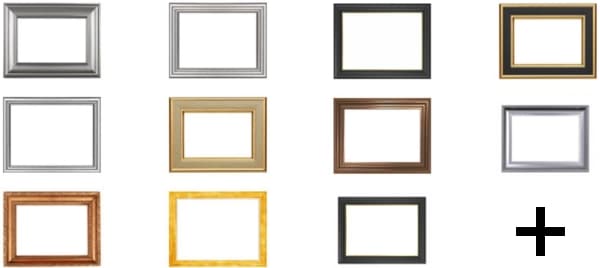 Fancy Border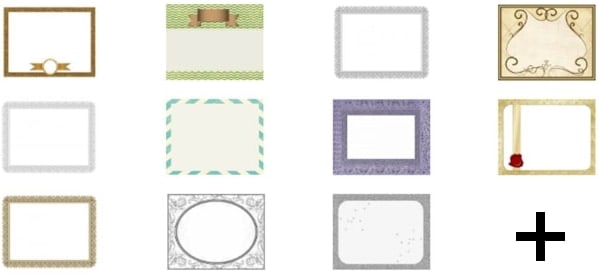 Simple Border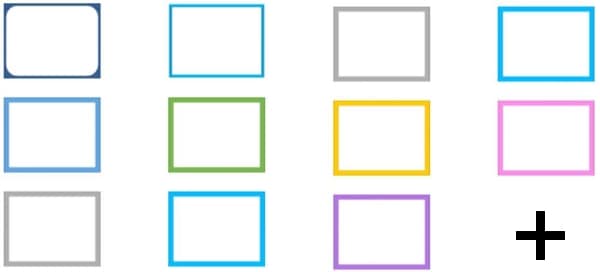 Clipart Border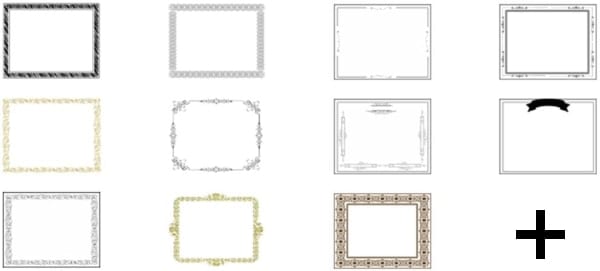 Flower Border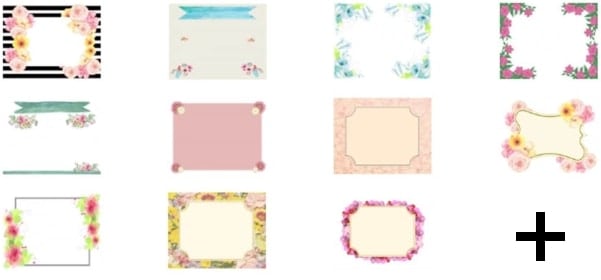 Corner Border
School Border
Heart Border
Vintage Style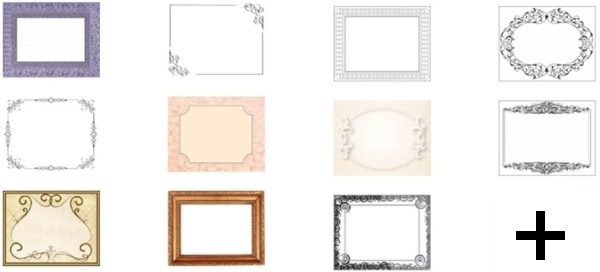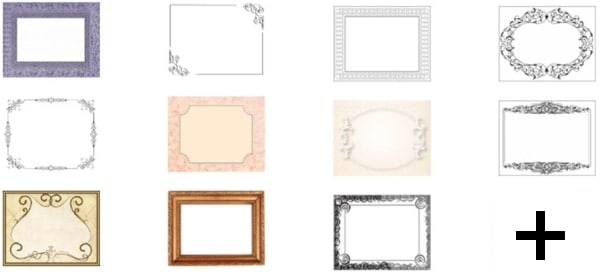 Select by Color:
Black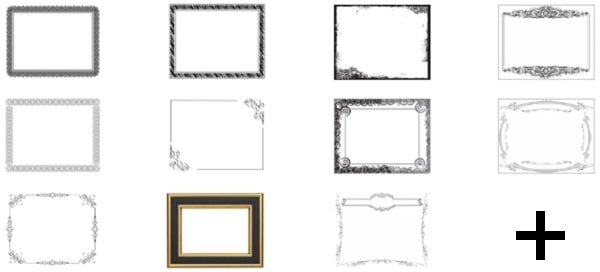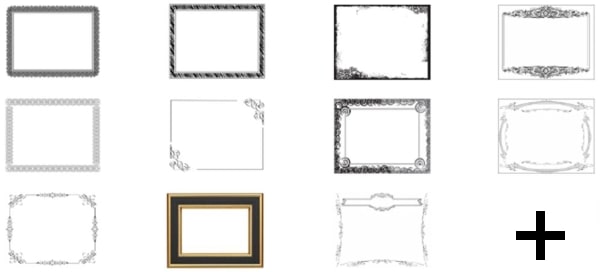 Blue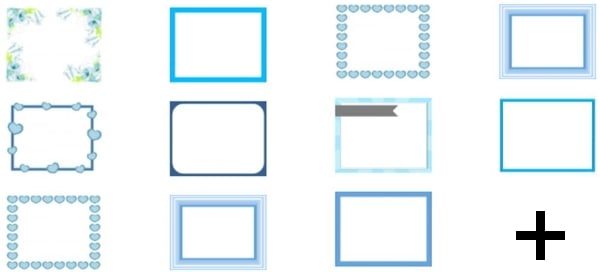 Gold and Silver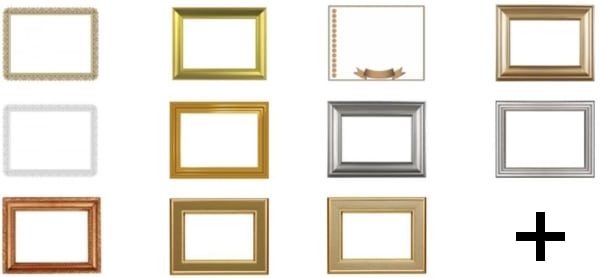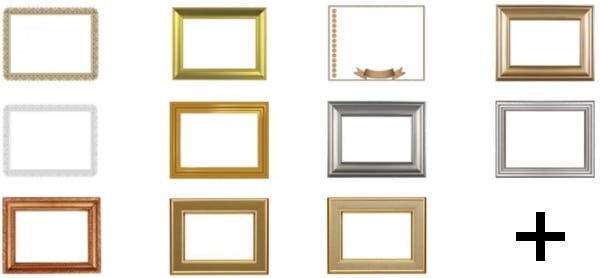 Red

Green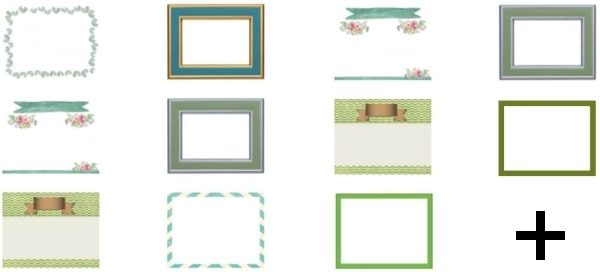 Pink
Purple

There are three methods to create free printable certificates on this site (they are all free):

DIY Certificate Templates – Select Your Border and Your Ribbon
Create a certificate from scratch using our free certificate maker. Select your own border and ribbon. Edit all text. Add clipart (optional).
---
You can edit the text but you can't change the background
These free templates can be used for any purpose since you can customize the title and the text. Select an award template from the selection below and edit the text.
They are perfect for those who want to personalize their award certificates or for those who did not find one with the exact text that they are looking for.
If you are looking for a blank certificate then just delete all text and then print.
Templates with Various Designs
Templates with a Plain Colored Frame
Select the color of the certificate border:
---

Ready-Made Printable Certificates
The titles cannot be changed on all templates
If you don't want to customize your certificate, then use any of our ready-made printable certificates. You can still edit the content but the title and designs cannot be changed once selected.
Formal certificate templates
Informal certificate templates
---
FAQ
How to Use the Certificate Maker
Creating a certificate is really easy with our free online certificate maker. You do not need any software and do not need any experience designing awards. You can create certificate templates that look custom-made for free and within minutes. Use our free certificate examples to start and then customize each sample certificate to adapt it to your needs. To see examples of certificates for each category go to the specific category.
Select the design that you like best from any of the above templates.
Click on the image and wait for the free online certificate maker to open.
Edit the title and all other text. Just click on the dummy text and type in the text that you want to appear.
Click on save or print.
Ribbons for Awards
Each template for awards has a sample ribbon on it. However, when you open the certificate maker you can change the ribbon. You can choose a different style or color. You can also drag the ribbon to a different place or make it bigger or smaller. There are generic ribbons, first-place ribbons, winner ribbons, etc.
Text
The certificate samples have generic text that you can edit. You can edit the text and the font. You can also move the text around. If you want to create a blank award, then delete the text. To delete text, click on the text you want to delete and then click on the trash can icon.
Certificate Format
Each award template has a generic format. However, you can change each format of a certificate by editing the text, changing the font, moving the text, etc. Open the online certificate designer and select any design to use as the initial template. Then go to the award ribbons category. Then click on any ribbon to add it to the template.
Printing Certificates
To print a certificate, first, download it to your PC. Choose either the image format or the PDF format. You can print certificate templates directly from the certificate designer but many people experience difficulties that they do not encounter when they download the award template and then print it. Certificate printing can be done at home or with a basic printer. However, if you want a more professional look, you might prefer to get it professionally printed. If you use quality paper the printed certificates will look more professional than they will with standard paper. You don't need special certificate printers just set your resolution to the highest your printer will allow you to print at.