Are you looking for a free editable certificate border template? The following free border designs can be used for multiple purposes such as certificate borders or page borders. Either print an empty border template or use our free certificate maker to insert text and/or add an award ribbon from the wide selection available. You can also add images such as company logos or photos.
Free Borders
Picture Frame Border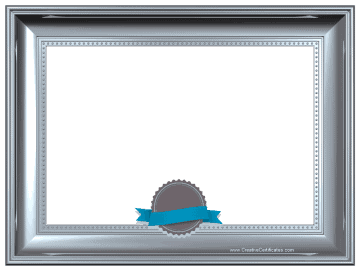 Pin
More Frame Borders
Elegant Border
Pin
More Elegant Borders
Heart Border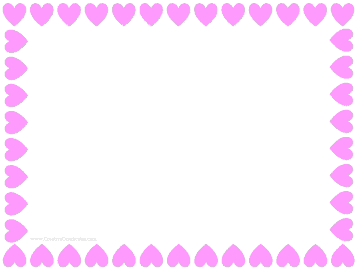 Pin
More Heart Borders
Clip Art Borders
Pin
More Clip Art Borders (select your clipart border, ribbon and add as much clip art as you want):
Vintage Border
Pin
More Vintage Borders
Flower Border
Pin
More Flower Borders
Colored Borders
Select by Color: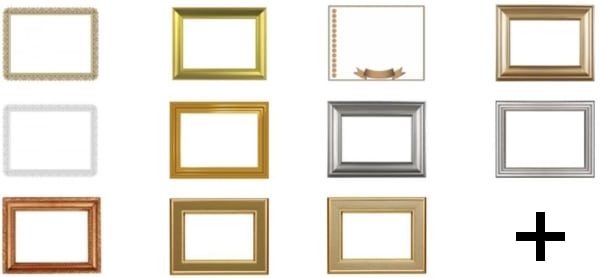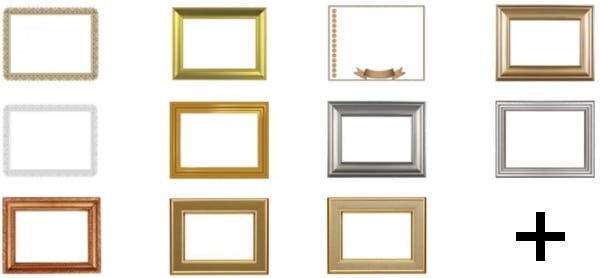 Pin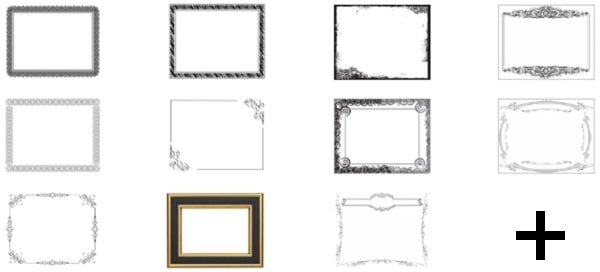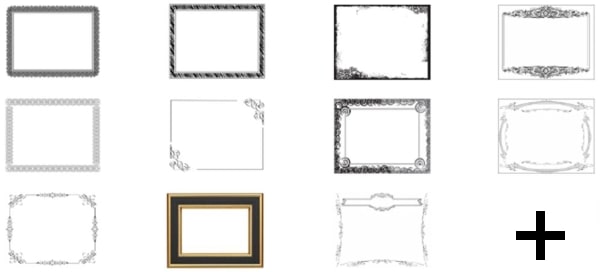 Pin
Blue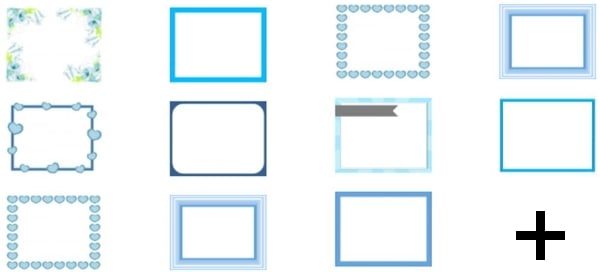 Pin
Green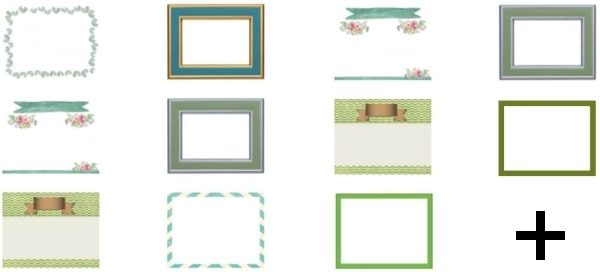 Pin
Pink
Pin
Purple

Red

Pin
Holiday Borders
Christmas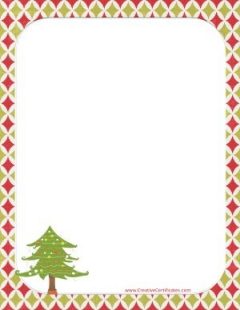 Pin
More Christmas Borders
Thanksgiving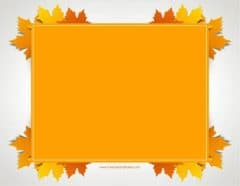 Pin
More Thanksgiving Borders
Word Borders
Are you looking for free borders for Word? You can make Microsoft Word border templates with all of the certificate borders above. These can be used in Word documents. In order to use them save the border template that you would like to use. Click on insert -> picture and then select the award border that you saved previously. It will now be inserted into your Word Document. You can make free page borders for Word with any of the borders on this site.
PowerPoint Borders
Would you like to use our free certificate borders in a PowerPoint presentation/document? The process is the same as that described above. Just save the certificate border template to your computer and then insert it into the PowerPoint document.
Certificate Border PNG
The downloadable borders are in png format and in most of the border templates, the content within the border is transparent which enables you to easily insert content into the border. Click on the cloud icon to download as a PNG image.
Printable Borders
If you want to print the border as is then download it as a PDF file (the folded page icon). You can print directly from the app (the printer icon) or save the PDF on your PC and print it from that location.
Certificate Border
If you are using the border templates to create a certificate then click on "customize" and edit the text. If you don't want a certificate border but just a plain empty border then you can print the empty border only. If you open the certificate and see dummy text it will print if you print as-is. Click on the little x to delete the text.
Other Uses for these Free Borders
Our certificate maker is very versatile and can be used for other purposes as well. Since all text can be edited you can write whatever you want within the border and you can even upload your own photos and logos to create anything you want with these free borders.
Invitation borders
To frame photos (you can add your photos on this site and print them frames in the border)
Wedding borders
Save the date
How to Add a Photo
You can add a photo to any of the certificate border images.
Click on the camera icon and select a photo.
Move it around until you are satisfied with the placement.
You can make it bigger or smaller.