Select a free printable gift voucher template to open and customize. They are available in various designs and colors. There are one, two, or three gift vouchers per page (depending on the design).
You can either print the gift voucher and fill in the details or type them before you print it. There are 20 designs available. Either save or print.
Free Printable Gift Voucher Templates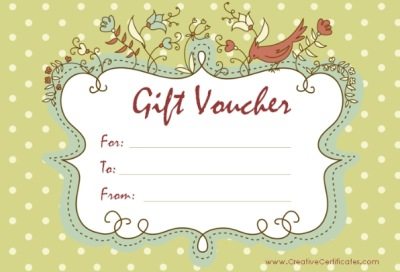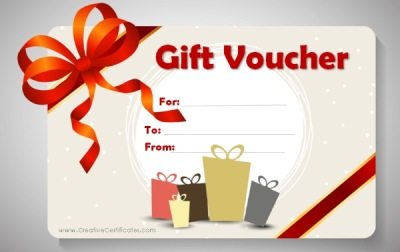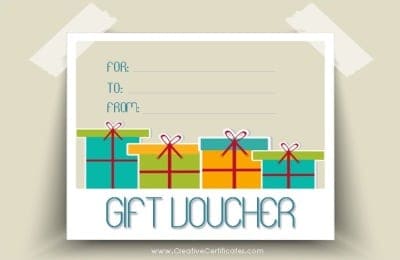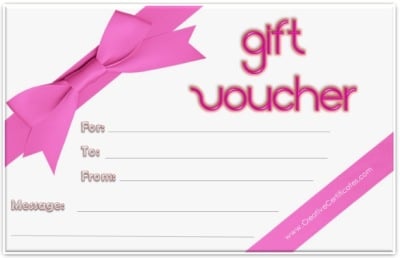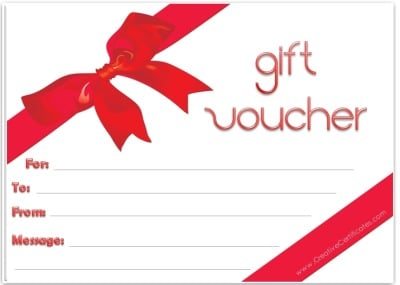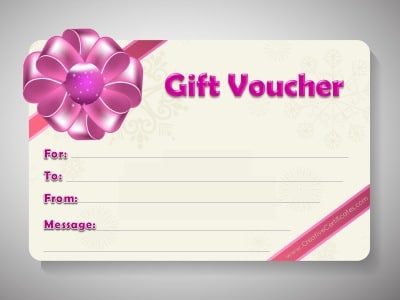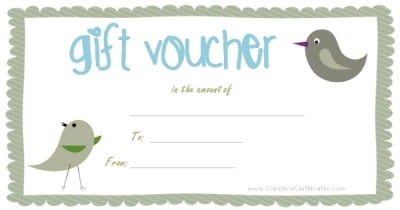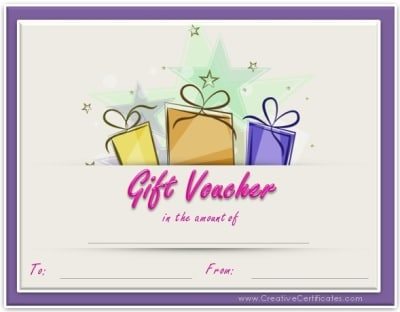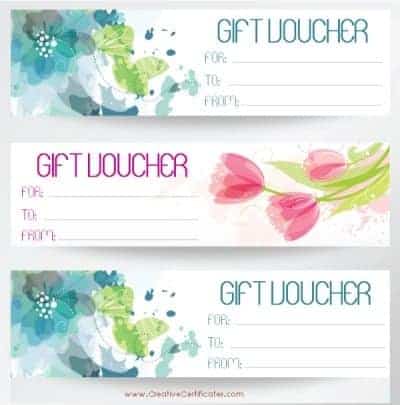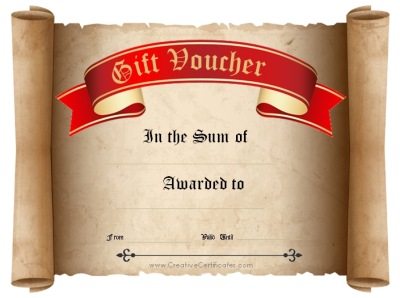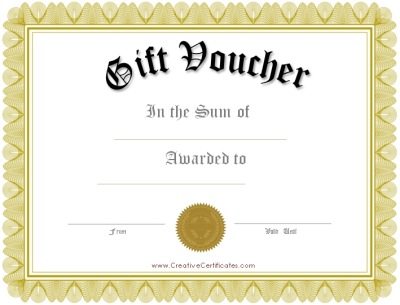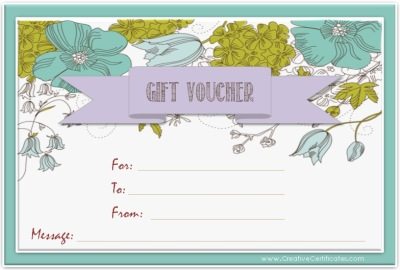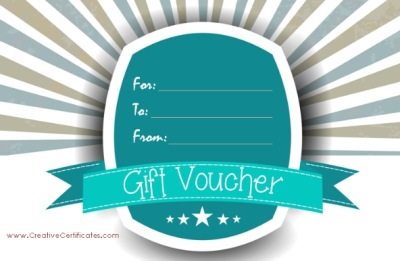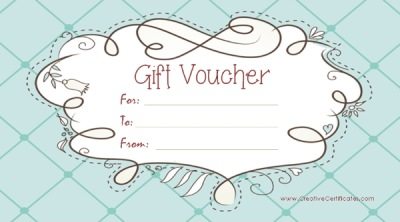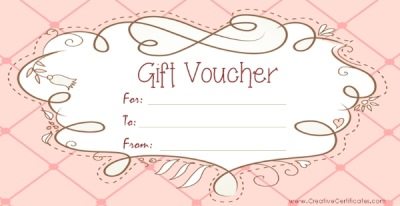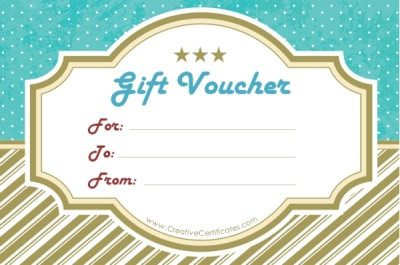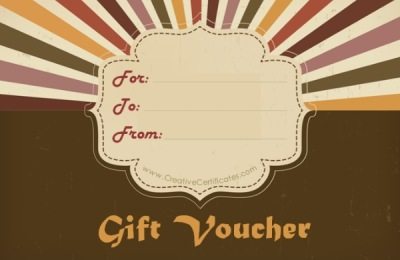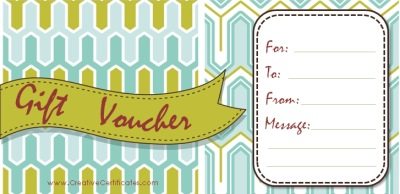 These gift voucher templates can be used for many purposes: birthdays, anniversaries, or any other occasion. They are perfect when you give someone money and need to attach a gift card.

MS Word Format
Each gift voucher template can be customized with Microsoft Word. Click on the "editable version" under the image and a Word template will open. You can add your own text, change the text color and style, and even add additional information such as a message or expiry date.
How can a business use gift vouchers to generate more revenue
Gift vouchers can be a great way for a business to generate more revenue. Here are a few ways to use them to increase sales:
Promote them as a gift option for special occasions such as birthdays, holidays, and anniversaries.
Offer gift vouchers at a discount or as a bundle deal with other products or services.
Use them as a reward or incentive for customers who refer friends or family to the business.
Create a loyalty program where customers earn points or discounts that can be used toward purchasing a gift voucher.
Have competitions on social media and offer the vouchers as prizes. This will help you reach more customers as they will be exposed to your company and your products.
Use email marketing to promote gift vouchers and offer special promotions or deals.
Upsell customers, offering them a discount on their next purchase if they purchase a gift voucher at the same time.
By using a combination of these strategies, a business can effectively increase sales and generate more revenue.
Tips:
Create a sense of urgency by offering a limited-time promotion on gift vouchers.
Create a unique and attractive design for the vouchers to make them more appealing to customers. Use our free templates to do this.