Free printable graduation certificates and templates which can be customized and edited before you print them. We offer a variety of different graduation certificates – some are formal some are fun, some are ready made and others can be customized with your own photo and text. Select the certificate that suits you best. They are all free!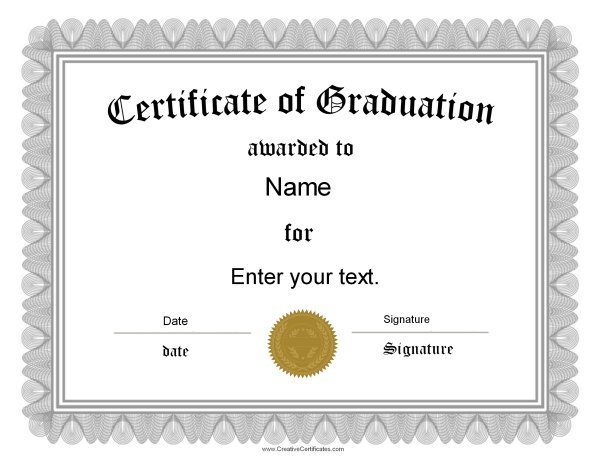 Customized Graduation Certificate
All you need to do is choose a photo that you would like to add to the certificate and insert your text. Our certificate maker will prepare the graduation certificate for you free of charge!
Graduation Certificate with Photo (formal)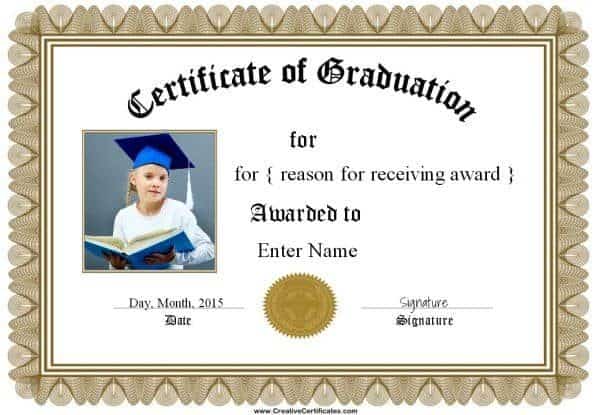 Informal Certificate of Graduation
Preschool Graduation Certificates (with or without photo)
Kindergarten Graduation Certificates (with or without photo)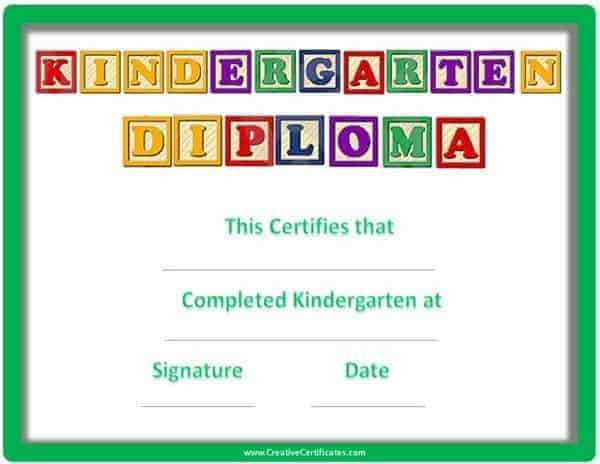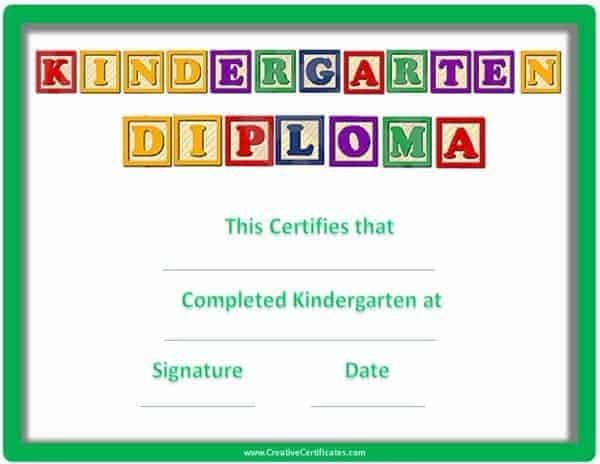 Graduation Certificates for School
(from 1st to 12th grade)
Editable Graduation Diploma Template
All text can be edited so these templates can be used for multiples purposes.
We offer several different graduation diplomas. Graduation from:
Preschool
Kindergarten
School
College
Templates for graduation from any program
We also have a selection of superlative awards that are perfect for graduation time!
If you would like us to add any more graduation certificates then please comment below and we will try to help.